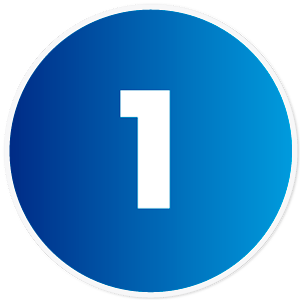 Firstly, don't change. Keep on doing exactly what you already do such as referring those you know to restaurants and shops that you like.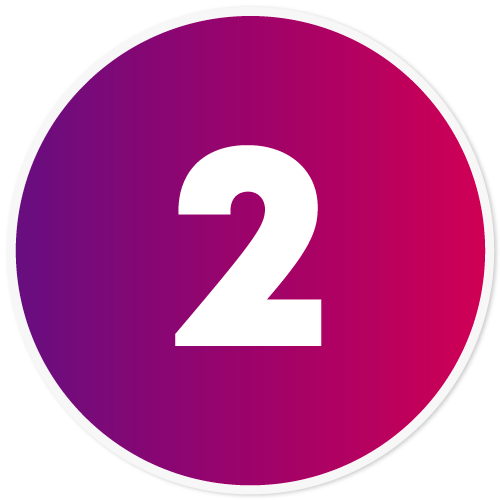 Secondly, we can show you how to make money by building your own income stream by accessing the leading business opportunity available today. You can choose to earn via your own Supplier network and or via your customers. The products can be offered locally and some can be offered internationally, all from your mobile phone! This is not a multi-level marketing opportunity, but is rather a direct selling opportunity with the ability to build a network and receive commission off the efforts of your team up to one level below you; there are no signup fees, no monthly fees, and all the training is free! It's a win/win zero risk opportunity!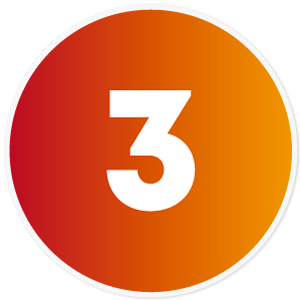 Talk to three people per day and share your successful experiences of being either a customer or a Supplier that offers this to others wishing to benefit from being a user of the products, or anyone wishing to earn some extra money. At the end of 3 months, you should be well on your way to making a good part time income. Then you can move on to making this a full time income!
And that's it. That's all you have to do.
The next step is up to you. If you want to start your risk free journey with us, then watch the next video.